Um post bem feminino para o final de semana : rosa!!! Depois das bijoux pesadonas -e maravilhosas- da Swarovski na quarta, um contraste de simplicidade. E depois das modinhas de outono de ontem, roupinha bem verão para a gente! Fiz essa blusinha de chiffon de seda pura num pink bem forte. Os ombros são assimétricos mesmo e as barras não têm acabamento
(modelo aqui com desenho técnico)
. Rosa é super tendência para o verão, mas eu gosto de qualquer jeito, tendência ou não...
A little bit of lightness to contrast the heavy -and gorgeous - Swarovski jewelry from Wednesday post and to the Fall Fashion from yesterday: girly pink chiffon! The blouse has asymmetrical shoulders and unfinished hems (
Burda pattern
). I love pink and it so happens that it is
the
color for next summer. And as the North is enjoying the first signs of Fall Fashions, I got inspired to put together a "warmer" look...
LOOK 1
Look todo pink, com sandálias de cobra e colar e bolsa em cor contrastante: calça LeLisBlanc, sandália anabela da Cláudia Mourão, colar e bolsa da J.Crew.
Two shades of pink: LeLisBlanc pants, Cláudia Mourão snake-print wedges, and contrasting blue J.Crew necklace and bag .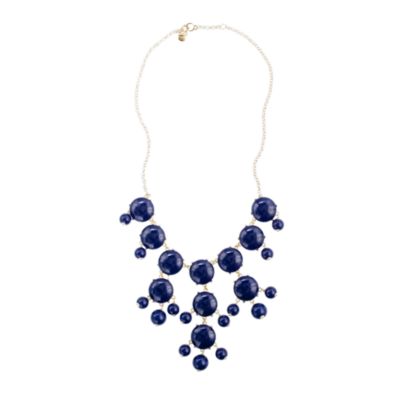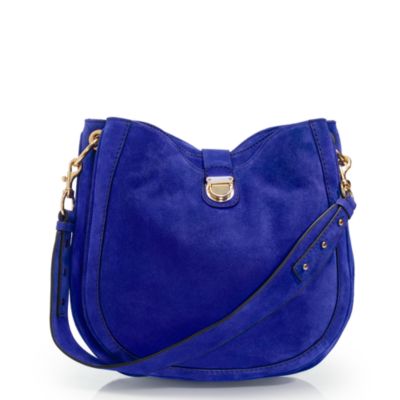 LOOK 2
e um look mais quentinho, porque o friozinho que está chegando no hemisfério norte me inspirou...casaquinho de lã da BO.BÔ, mesma calça da LeLisBlanc, bolsa da BobStore (adoro as ferragens) e sapatilha da Richards. Ah, e como é aquela história de não combinar o sapato com a bolsa? Hehehe, eu faço como eu quero, não é não? Colar da J.Crew.
Now for the "warmer" look. That´s it, I said warmer, for this is warm clothing for us, because believe it or not, I didn´t get to wear one single cardigan during this past winter... BO.BÔ wool cardigan, same LeLisBlanc pants, BobStore leather bag with spikes, Richards leather ballet flats and J.Crew necklace. Oh, wait a minute, how does that story go, you shouldn´t match the color of your bag to the color of your shoes, right? Weeeell, I do if i fell like it!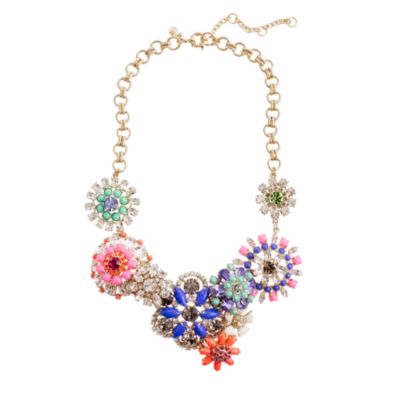 _____________________________________________________________________________